Long time no update, huh?! Well, my trip was lots of fun! I'm pretty tan now.. from spending hours in the sun in my uncles pool! I love Houston, seriously, it's totally my city. I didn't get to spend too much time in Austin.. actually I was only there a day. I shopped tons at the outlets in San Marcus and the Galleria and little shops that I found in Katy. As always, I made my mother empty her bank account! I got a Gucci wallet, two new beaded purses, some polos and a sweater from aeropostal, some clothes from AE, and a new longhorns shirt that I got when I was in Austin. My schedule came in the mail! I won't post it though because i'm going to change a bunch of classes. My Mellie got a car!! I'm so proud of my little hoe, she's all grown up. Today we went out driving.. It was so weird because we actually couldn't decide on what to do because there was so much to be done! My sexy Venezuelan boys are back also! I think tomorrow we might go to a Hooks game.. It's still in the works but i've missed those two so much! My mom is seriously thinking about buying me a car.. Hopefully she'll give in. What car do you peopl think I would look best in?

I didn't get many pictures when I was in houston/austin but i'll post some of mellie in her car today!


My beautiful baby cousin!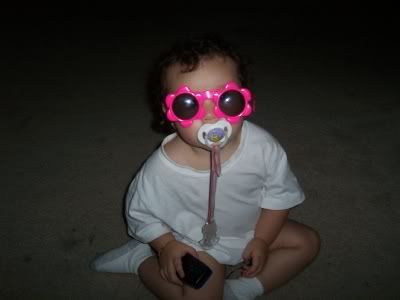 Me the day I went with Mellie to buy her car!



My slut today with her new car!